Adapter for steam pipe Odea-Talea P0049
Cappuccinatore Adapter with movable elbow and two O-ring seals on the insert. Used in Saeco Odea Italiano, Talea, Syntia, Xsmall and Moltio, Gaggia Platinum and Brera models. Black Connector for Cappuccino P0049 Assy. Machiens with this adapter were not imported in USA. To install, simply remove the straight plastic or Chrome outer sleeve and push the adapter up tight on the rubber hand grip. No special tool or support required. Make sure to push enough to make the union firm to stay the force of steam jet. Make sure that the adapter arm with O-rings is pushed all the way inside the Capuccinatore so the O-rings are not visible. To prevent O-ring damage, it is a good idea to wet the O-rings with food grade lube.
Purchase is final. No returns or refunds acceped after part is shipped.
. . . . . . . . . . . . . .
LIFE IS TOO SHORT FOR BAD COFFEE
GREAT IDEAS START WITH GOOD COFFEE
For coffees like you'd get in Italy - Tooo good to say NO
Experience Fresh & Best Coffee Nirvana with
AROMA BAR, MISCELA D'ORO, BRISTOT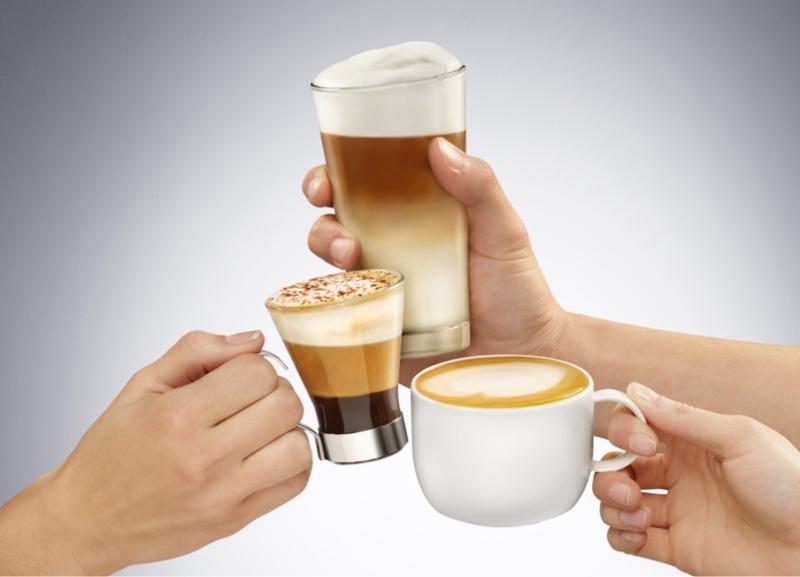 Cheers
Best espresso machines for High quality coffee
CLICK IMAGE for Demo video
Saeco Xelsis One Touch model SM7684
Priced lower & 10 times better than Jura Z8 model

PICO BARISTO Bean to cup espresso machine

GAMEA REVO espresso machine with Touch screen
& OFFICE COFFEE MACHINES

Unparalleled quality & Performance,
Removable & washable Brew group
Easy to maintain- One year warranty

Click image of any model above & watch Demo video

CLICK HERE for details on the machines
For Coffees like you'd get in Italy

. . . . . . . . . . . . . . . .
EXTEND FRESHNESS FOR HOME USE, PREVENT CONTACT WITH AIR & MOISTURE
PORTION BEANS FOR ONE DAY'S USE IN ZIP LOCK BAGS
STORE ZIP LOCK BAGS ANYWHERE - NEVER IN A REFRIGERATOR.
Have questions? E-mail inquiries. sales@partsguru.com
Best Values
Related Items