Clearyl Water Filter - Jura Espresso Machines White
Clearyl White (formerly Clearyl 75) Water Filter replacement. Use for these Jura espresso machines:
Jura Fully Automatic Coffee Center models E8, E9, F7, F8, F60, J5, J9, S9 One Touch, S9 Avantgarde, S7 Avantgarde, Z5, Z6, Z7.

Also fits Jura C9 models with a black lid and white dial covering the filter in the water tank.

If your machine is a refurbished model, please check the water tank's lid dial color before purchasing. Regardless of your model number, your water tank may have been replaced with a newer version and require the Blue filter, not the White.
Clearyl White has a circular connection at the bottom. Before placing order please see the connection in the bottom of your water reservoir. If it's circular then you need the Clearyl White filter. This filter was previously called the Clearyl 75. The filter is exactly the same, only the name and packaging have changed.
. . . . . . . . . . . . .
Life is too short for Bad Coffee
Smart ideas begin with Good Coffee
For coffees like you'd get in Italy - Tooo good to say NO
Experience Fresh & Best Coffee Nirvana with
AROMA BAR, MISCELA D'ORO, BRISTOT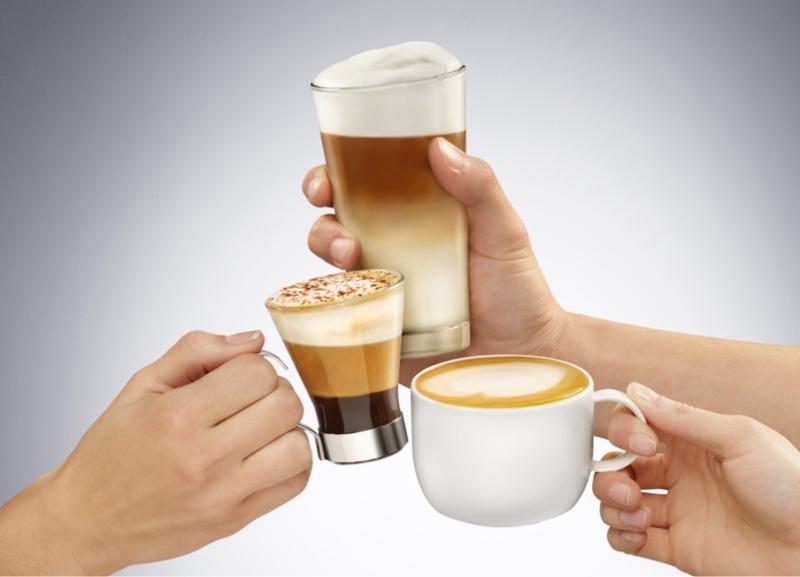 Cheers
Best espresso machines for High quality coffee
CLICK IMAGE for Demo video
Saeco Xelsis One Touch model SM7684
Priced lower & 10 times better than Jura Z8 model

For Coffees like you'd get in Italy

. . . . . . . . . . . . . . . .
EXTEND FRESHNESS FOR HOME USE, PREVENT CONTACT WITH AIR & MOISTURE
PORTION BEANS FOR ONE DAY'S USE IN ZIP LOCK BAGS
STORE ZIP LOCK BAGS ANYWHERE - NEVER IN A REFRIGERATOR.
Have questions? E-mail inquiries. sales@partsguru.com
Best Values
Related Items