Flowmeter (Dosing device) FF 3/8" threads & 1.15 mm opening
Flow meter (Dosing device) with 3-pin connection & LED light. Outlet diameter 1.15 mm, 3/8" FF threads for in and out water line connection.This flow meter can replace the flowmeters without LED light. Astra all models,
Astoria CMA models ARGENTA, BRAVA, CALYPSO, CK, CKE, CKX, CKXE, DENISE, DIVINA, DORA, GLORIA, GLORIA R12, LISA, PERLA 4D, PLUS 4 YOU, PRATIC, PRATIC NEW, SIBILLA, TANYA, VANIA;
Cimbali models M15, M20, M-27, M30;
Bezzera models B2000, B2006, B2009 COMPACT, B2013, B3000, B4000, B6000, BZ35, BZ40, C2013 COMPACT, EBBIS, ELLISSE, GALATEA, PROEX, VERTICALE;
Expobar CARAT, DIAMANT, ELEN, EXPRESSO, G10, MARKUS, MARKUS SILVER, MEGACREM, MINI COMPACT, MONROC, NEW ELEGANCE, OFFICE;
Faema models COMPACT, DUE, E92, EXPRESS
Fiorenzato models BRICOLETTA, DUCALE, FENICE, LIDO, VENEZIA;
Grimac models MIA, NEW-CIALDA-VAPOR, SELENITE-DOUBLE, TWENTY
SAN MARCO models 100, 105, 85, 95, NEW 105,
UNIC models Diva, Diva Pro, Phoenix, Phoenix Pro, Rumba and XI;
WEGA models AIRY, ATLAS, ATLAS 10, COLOSSEUM, COMBINOVA, CONCEPT, ESPRESSA, EURO-2000, FORMULA-MILANO, JUNIOR, MININOVA, NOVA, ORION ECO, PEGASO, POLARIS, SPHERA, START, SYNTESIS, VELA, VENUS
. . . . . . . . . . . . . .
Reliable new espresso machines
New Lirika Plus Bean to cup espresso machine

New Aulika TOP High speed One Touch machine
Click here for details

Easy to maintain - One year warranty

Unparalleled quality & Performance
Coffees like you'd get in Italy
Removable Brew group that can be cleaned in no time
BEST DEAL ON THE INTERNET.
Lirika Plus Royal One Touch AuLika Top OTC H.S.
Click image of any model above & watch Demo video

CLICK HERE for details on the machines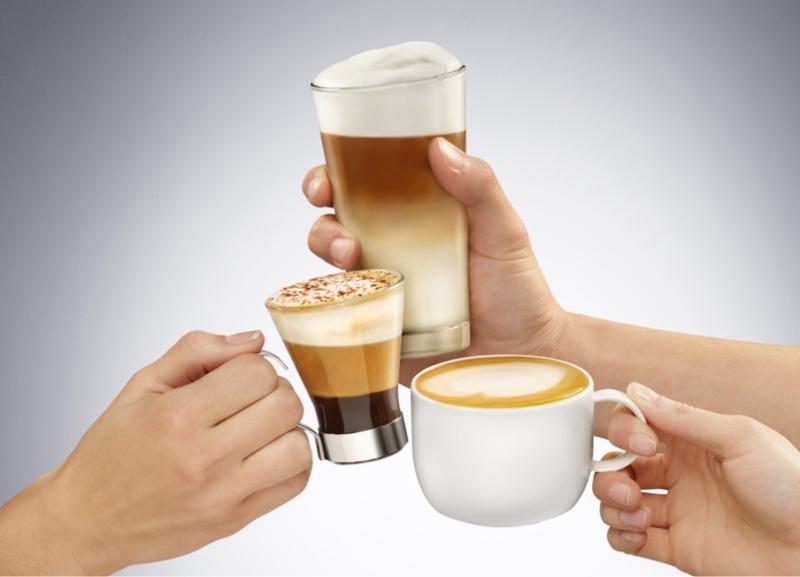 Machines with solid performance, cup after cup all day long

EVOLUTION BECAME REVOLUTION
LIMITLESS CREATIVITY FOR YOUR DRINKS
Have questions? E-mail inquiries. sales@partsguru.com