Gaggia 2 Cup pressurized Filter basket with peg 54.5x25mm
New Perfect Crema 2-cup pressurized filter with single hole (0.6mm). edge ø 68 mm - height 27 mm
Dimensions are: Upper rim diameter 54.5 diameter x 25 mm Height, with built-in crema disc. Sold with Support Peg (part # T0018658). This pressurized filter basket replaces the old emulsion rubber disc. We recommend this filter basket for all Gaggia semiautomatic home espresso machines & commercial espresso makers with a 57 mm diameter filter basket. Use coarser coffee grounds (fineness like the grain of table salt). Just level the grounds in the basket - No tamping necessary. Insert the filter holder in the group. Use for all Gaggia semi automatic models Coffee, Classic Coffee. all Baby Gaggia old and new 2006 models, Espresso, Gran Gaggia; Carezza, Tebe, Paros, Evolution, Color and Dose and Saeco model Nina, Starbucks Sirena, UNIC, Rancilio, and any other portafilters with 57 mm filter cup.
color. .Use For Gaggia Models: Baby '89, Baby '91, New Baby Dosata, New Baby.
. . . . . . . . . . . . . .
LIFE IS TOO SHORT FOR BAD COFFEE
GREAT IDEAS START WITH GOOD COFFEE
For coffees like you'd get in Italy - Tooo good to say NO
Experience Fresh & Best Coffee Nirvana with
AROMA BAR, MISCELA D'ORO, BRISTOT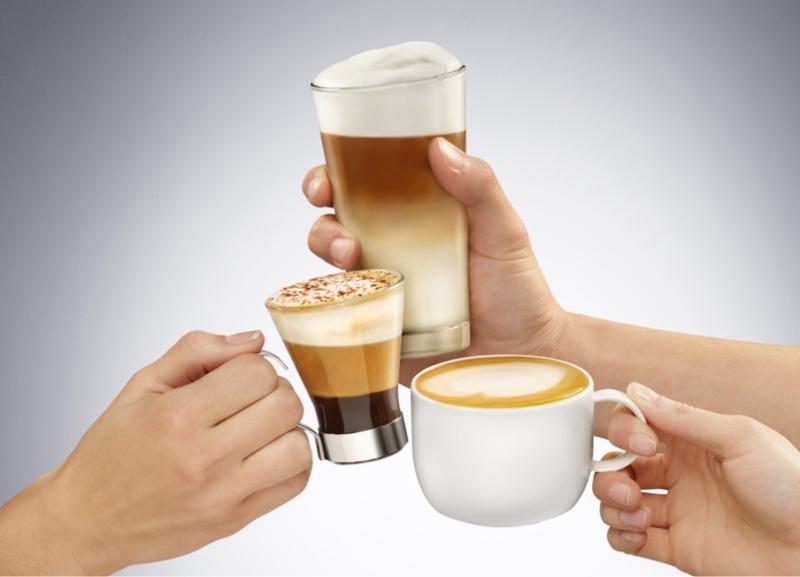 Cheers
Best espresso machines make best espresso
CLICK IMAGE for Demo video
Saeco Xelsis One Touch model SM7684
Priced lower & 10 times better than Jura Z8 model

Removable & washable Brew group
Unparalleled quality & Performance,
Easy to maintain- One year warranty

CLICK HERE for details on the machines
For Coffees like you'd get in Italy

. . . . . . . . . . . . . . . .
EXTEND FRESHNESS FOR HOME USE, PREVENT CONTACT WITH AIR & MOISTURE
PORTION BEANS FOR ONE DAY'S USE IN ZIP LOCK BAGS
STORE ZIP LOCK BAGS ANYWHERE - NEVER IN A REFRIGERATOR.
Have questions? E-mail inquiries. sales@partsguru.com
Best Values
Related Items