Tune Up Kit for all Jura Automatic Coffee Machines. This 30 piece kit can be used to repair Jura brew group piston orings and also fix the internal leakage problems such as water tank, and membrane regulator. Jura maintenance sealings. Kit Includes:
0010730- (2); 0010726- (1); 0010715- (4); 0010716- (1); 0010717- (2); 0010718- (1); 0010722- (7); 0010721- (10); 0010635- (1)
1 oz Lube.
1- 2 x O-ring for brew group lower and upper piston, red 2- 1 x O-Ring for the Water Tank valve, black
3- 1 x Water Tank lip seal gasket, red (sits below the water tank) 4 x hair pin locks for pressure hose
4- 2 x O-ring for the brew group riser tubes, black 5- 1 x O-ring for pump connection angle (diaphragm type)
6- 7 x O-rings for hose Thermoblock (steam) heat resistant, red
7- 10 x O-Ring for Teflon Pressure Hose, drainage valve, & brew group water supply hose

8- 1 x 10 Oz. food grade lube (Lubri Film Plus/Petrol Gel) for greasing the applicable areas of the brew group
9- 1 x Jura Oval Head Security key to open the machine, stainless steel
Please note that tune up kit will not work with ENA Micro and A models.

= = = = = = = = = = = = = = = =
WE ARE EXPERIENCED JURA TECHNICIANS
For repairs we supply Padded shipping box for $30
and 40% discounted shipping label.
= = = = = = = = = = = = = = =
The One-Touch Home espresso GAMEA Revo is back.
Machines are available for purchase
New & improved GAMEA Revo (1-year warranty)
Extended 2-year warranty with purchase of
a Bag of Beans each month. Non Oily Italian Espresso Beans
Designed in Italy
15% fewer parts; removable Brew Group
Easy to operate, maintain & program Coffee drinks.
==================
Cheers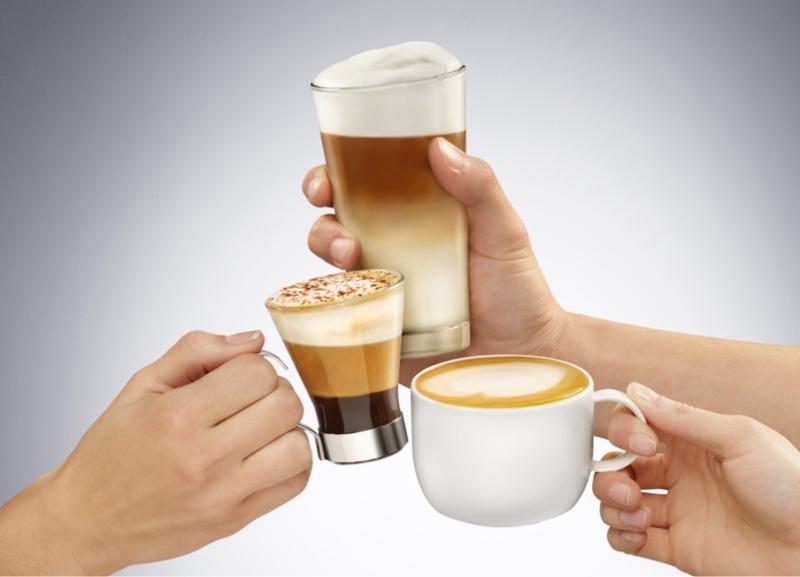 LIFE IS TOO SHORT FOR BAD COFFEE
GREAT IDEAS START WITH GOOD COFFEE
YOU OWN A GOOD COFFEE MAKER
WHY WASTE MONEY FOR BAD COFFEE BEANS
= = = = = = = = = = = = =
Make coffees like you'd get in Italy

Experience Coffee Nirvana with
1- BRISTOT BUONGUSTA 1-kilo;
2- BUONGIORNO 1.1 lbs.
3- BIO ORGANIC 1.1 lb. bag,
4- BRISTOT DECAFFEINATED 1.1 LB.

Gamea Reviewed on Google:
I had my Solis 5000. I called for tech support. They provided me with free advice on fixing it to keep it running for a few more years. 13 in total. When I sent it in to them to repair they said it was not worth spending the money on a machine with so many problems. They sold me a new Gamea Revo (Re-named Merol-712) at a good price. It works great. Coffee is delicious and it takes grounds as well as beans. I can control temp. Grind, time, Even a built in timer so I don't have to plug it in to a wall timer. I love it. They are honest and tried to keep my old machine working until it couldn't any more. Honestly I should have gotten the Gamea sooner.
Have more questions? Email to sales@partsguru.com

Popular Items
You May Also Like to Add These