Tune Up Kit for all Jura Automatic Coffee Machines. This 30 piece kit can be used to repair Jura brew group piston orings and also fix the internal leakage problems such as water tank, and membrane regulator. Jura maintenance sealings. Kit Includes:
0010730- (2); 0010726- (1); 0010715- (4); 0010716- (1); 0010717- (2); 0010718- (1); 0010722- (7); 0010721- (10); 0010635- (1)
1 oz Lube.
1- 2 x O-ring for brew group lower and upper piston, red 2- 1 x O-Ring for the Water Tank valve, black
3- 1 x Water Tank lip seal gasket, red (sits below the water tank) 4 x hair pin locks for pressure hose
4- 2 x O-ring for the brew group riser tubes, black 5- 1 x O-ring for pump connection angle (diaphragm type)
6- 7 x O-rings for hose Thermoblock (steam) heat resistant, red
7- 10 x O-Ring for Teflon Pressure Hose, drainage valve, & brew group water supply hose

8- 1 x 10 Oz. food grade lube (Lubri Film Plus/Petrol Gel) for greasing the applicable areas of the brew group
0- 1 x Jura Oval Head Security key to open the machine, stainless steel
A Full brewgroup kit can be found under 0011047, or a smaller kit, 0010729.
Jura Brew group illustarted refurbishing kit is available. Part # (0010764) You can add it to your order. It will be very helpful for re-assembly of brew group & avaoid need for re-doing.
. . . . . . . . . . . . . .
Unique opportunity for a new espresso machine

Trade-in your old espresso machine
any Jura, Breville, Saeco, Gaggia, Solis, Krups model
We pay for the old machine as following:

$200 for purchase of New Lirika Plus,

$400 for purchase of Saeco Royal One Touch Cappuccino
$500 for purchase of Aulika TOP High speed One Touch
BEST DEAL ON THE INTERNET.
Smile with every cup of coffee
Unparalleled quality & Efficiency

Coffees like you'd get in Italy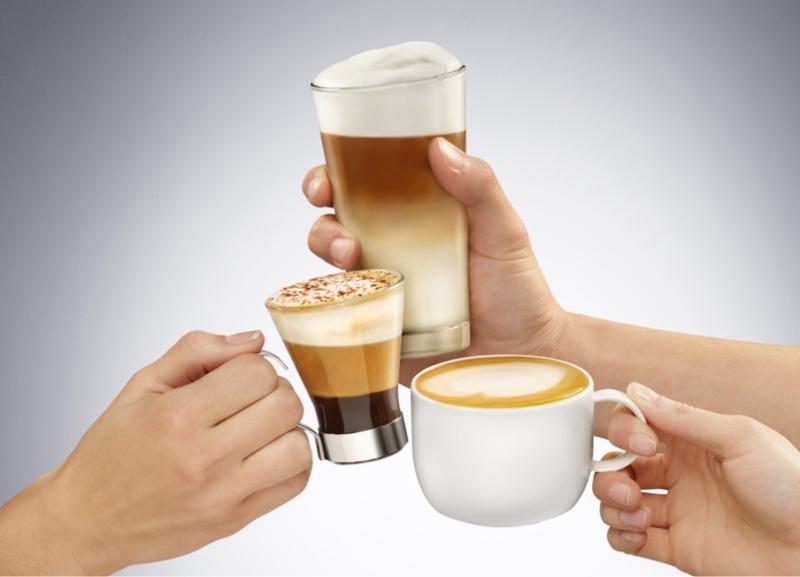 Machines with solid performance, cup after cup all day long

Removable Brew group that can be cleaned in no time
A perfect mix of quality & performance
EVOLUTION BECAME REVOLUTION
LIMITLESS CREATIVITY FOR YOUR DRINKS
Lirika Plus Royal One Touch AuLika Top One Touch H.S.
Click image of any model above & watch Demo video

CLICK HERE for details on the machines
Have questions? E-mail inquiries. sales@partsguru.com
Best Values
Related Items