Water softener Cartridge (water tank w/out valve)
Cation exchange resin. Water softner chemical for pour-over tank model semi automatic espresso machines. One cartridge good for 1000 shots of espresso. Connect the cartridge spout (nozzle) to the end of water intake tube and leave submerged in the water tank. Water feed from the tank will pass through the cartridge and the activated grains in the cartridge will remove the minerals from water before it enters the machine pump. Use for all semiautomatic models. of Expobar, Brewtus, ECM Barista, Office, Saeco semiautomatic models SIN006, Espresso classico, Via Veneto, Magic Cappuccino, Rio Profi, Aroma, Athena, Grancrema, Super Idea & more, Gaggia semiautomatic Baby, Coffee, Classic, Tebe, Paros, LaPavoni Pisa, Espresso, Rancilio Silvia, Giotto, Bricoletta, Stella, Oscar, and any other semi automatic home espresso water tank models.
Before installation, descale the machine to completely remove the previous Calcium deposits that may be in the system. Use Best descaler DSC-6x2 to ensure that previous deposits of Calcium sediment is removed. It may need more than one descaling cycles to remove previous accumulated deposits. Timely replacement of cartridge is important.

. . . . . . . . . . . . . .
Unique opportunity for a new espresso machine

Trade-in your old espresso machine: any Jura, Breville, Saeco, Gaggia, Solis, Krups model
We pay for the old machine as following:

$200 for purchase of New Lirika Plus,

$400 for purchase of Saeco Royal One Touch Cappuccino
$500 for purchase of Aulika TOP High speed One Touch
BEST DEAL ON THE INTERNET.
Lirika Plus Royal One Touch AuLika Top OTC H.S.
Click image of any model above & watch Demo video

CLICK HERE for details on the machines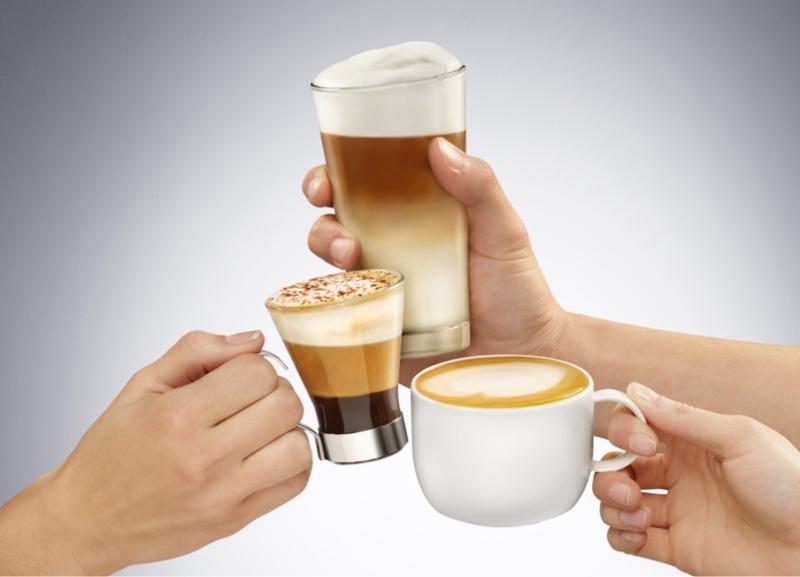 Smile with every cup of coffee
Unparalleled quality & Efficiency

Coffees like you'd get in Italy

Machines with solid performance, cup after cup all day long

Removable Brew group that can be cleaned in no time
EVOLUTION BECAME REVOLUTION
LIMITLESS CREATIVITY FOR YOUR DRINKS
A perfect mix of quality & performance
Have questions? E-mail inquiries. sales@partsguru.com
Best Values
Related Items