Guru's Choice Best Descaler to Remove Calcium Sediments
Guru's Choice Best Descaler, sold as 6-pack (Also available in 12-packets economy pack) and 24 packets commercial pack) for descaling all home and commercial espresso machines; This descaler is enemy #1 for Calcium deposits. Each packet of 28 gram is good for a single descaling cycle. This descaler is used in our workshop with best results. Descaling is the single most important maintenance for all espresso machines.
. . . . . . . . . . . . . .
LIFE IS TOO SHORT FOR BAD COFFEE
GREAT IDEAS START WITH GOOD COFFEE
For coffees like you'd get in Italy - Tooo good to say NO
Experience Fresh & Best Coffee Nirvana with
AROMA BAR, MISCELA D'ORO, BRISTOT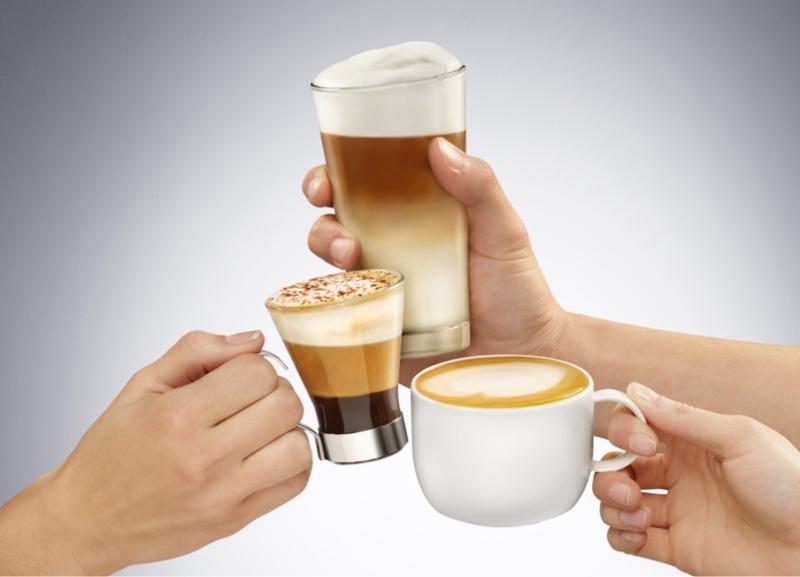 Cheers
Best espresso machines make best espresso
CLICK IMAGE for Demo video
Saeco Xelsis One Touch model SM7684
Priced lower & 10 times better than Jura Z8 model

Removable & washable Brew group
Unparalleled quality & Performance,
Easy to maintain- One year warranty

CLICK HERE for details on the machines
For Coffees like you'd get in Italy

. . . . . . . . . . . . . . . .
EXTEND FRESHNESS FOR HOME USE, PREVENT CONTACT WITH AIR & MOISTURE
PORTION BEANS FOR ONE DAY'S USE IN ZIP LOCK BAGS
STORE ZIP LOCK BAGS ANYWHERE - NEVER IN A REFRIGERATOR.
Have questions? E-mail inquiries. sales@partsguru.com
Best Values
Related Items